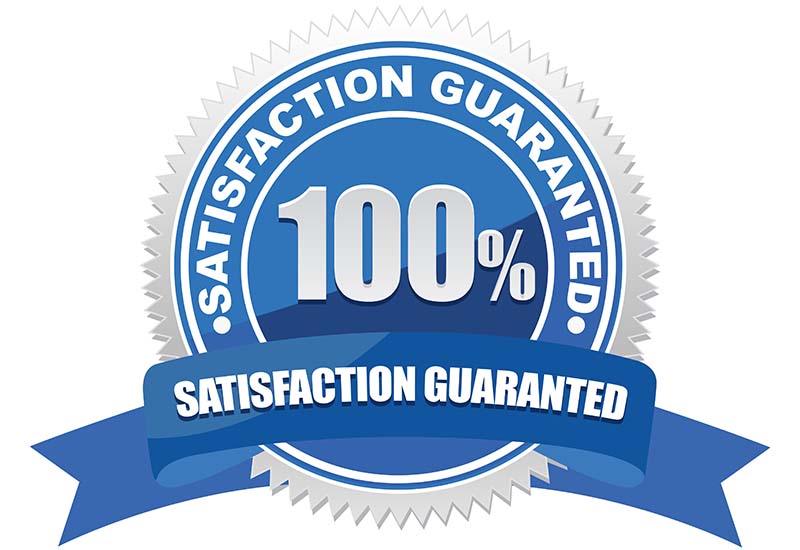 60 Day Money Back Guarantee on Every Order
We know you're going love shopping at Muscle & Strength! If you're not 100% satisfied with any product you buy from us we'll happily give you your money back.
Please reach our to our Customer Service team using the links below if you'd like to get a refund or product exchange.